I want a free 7 day trial
A monthly Functional Fitness programme specifically delivered by expert personal trainers with CrossFit level qualifications for small groups with a real community feel.
*Functional workouts combine bodyweight, cardio and weightlifting exercises to maximise training and fitness potential. All of our workouts are completely scalable so that anyone can take part, regardless of ability.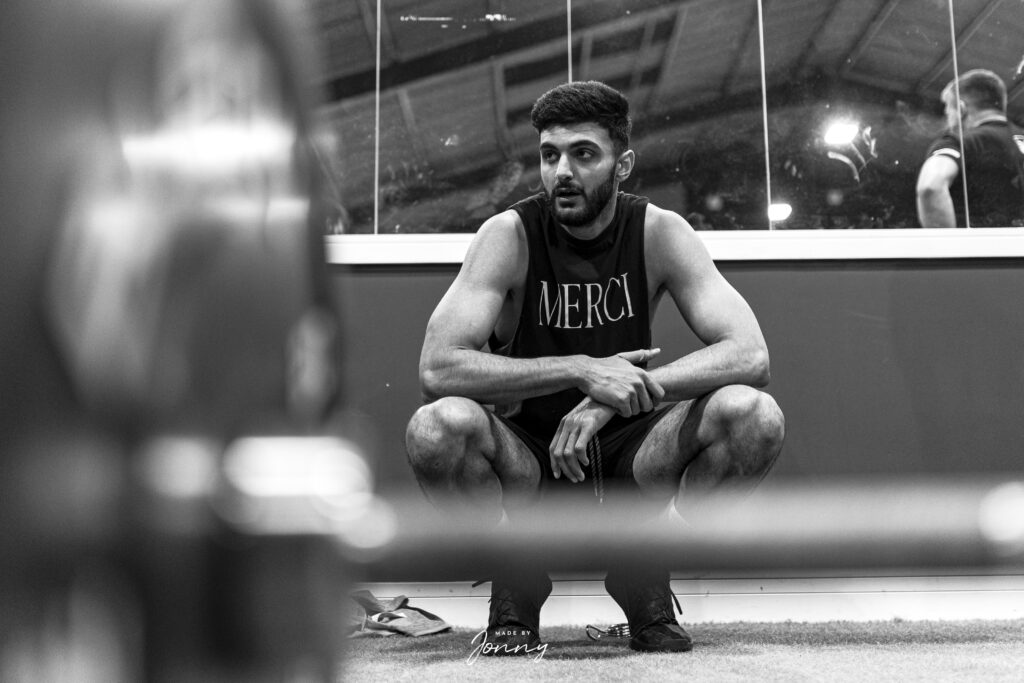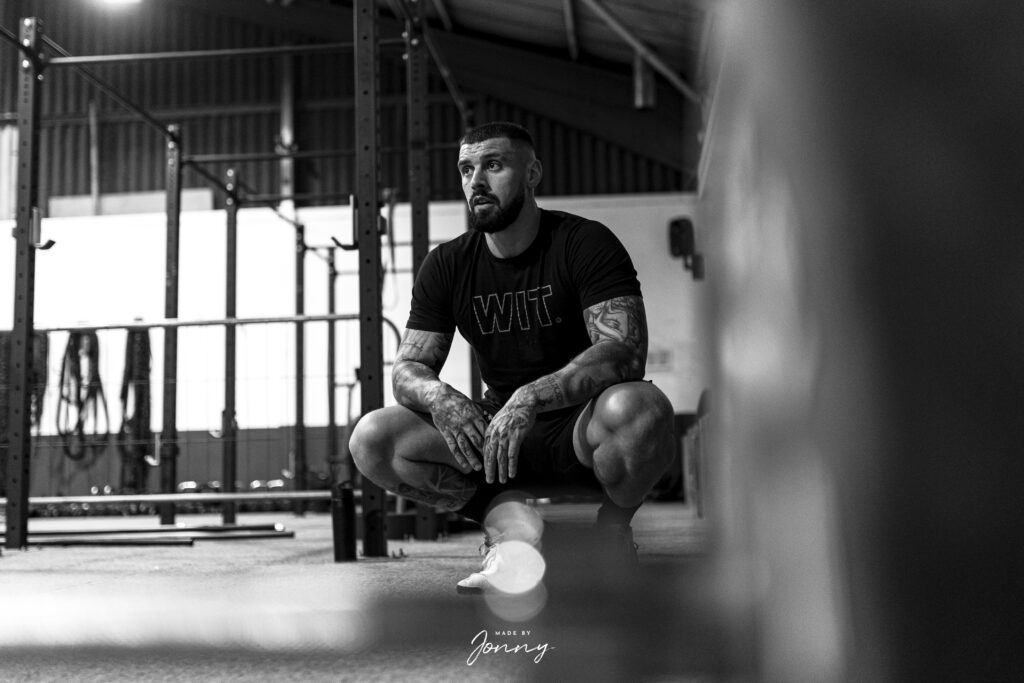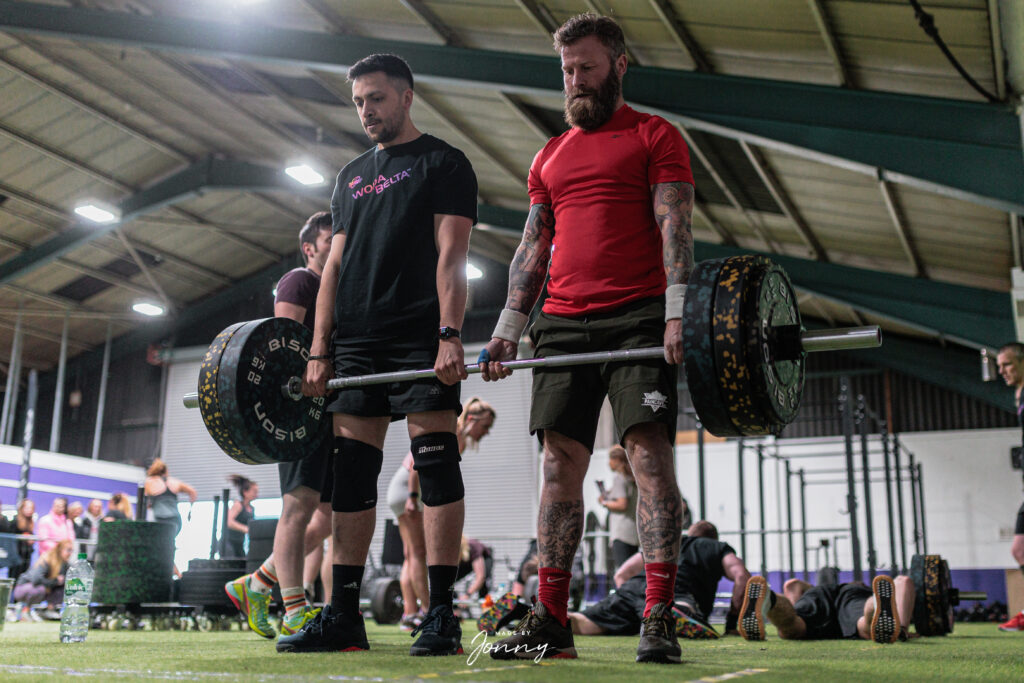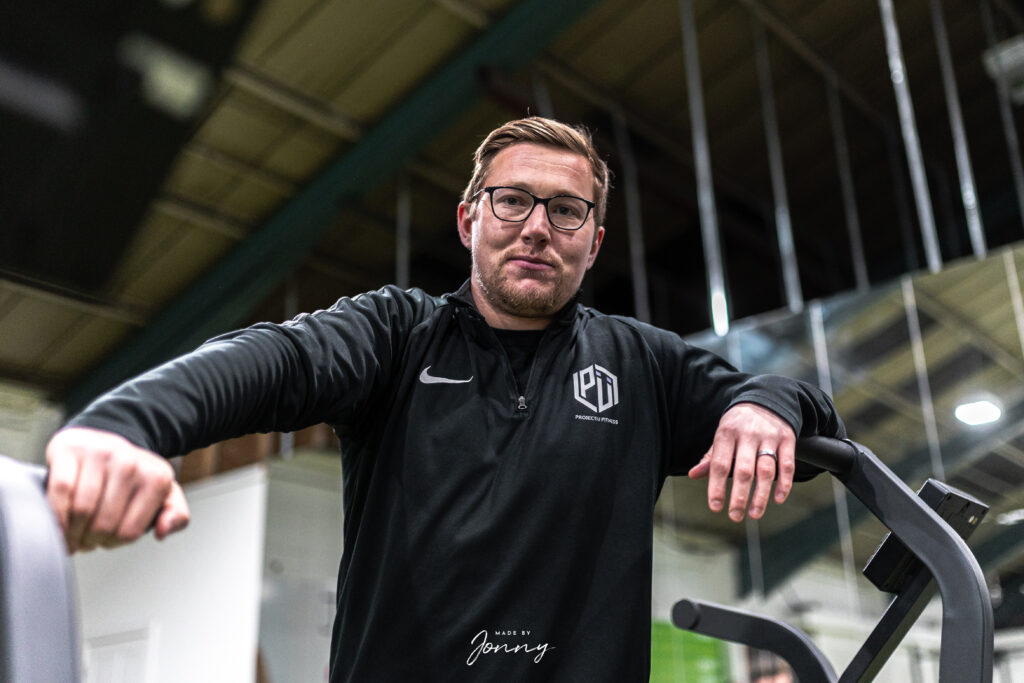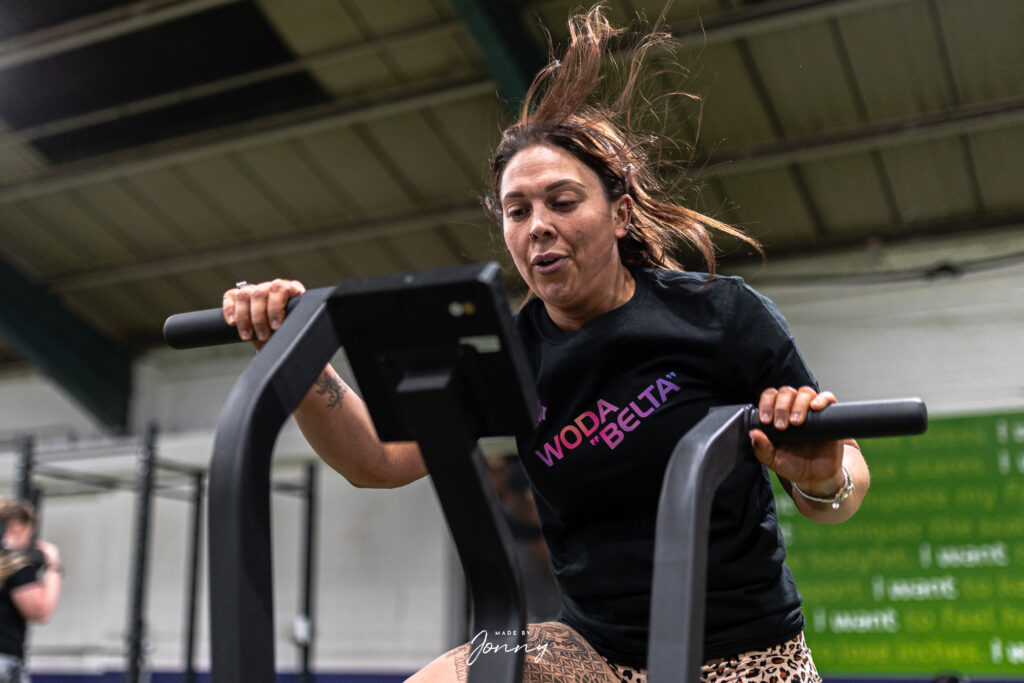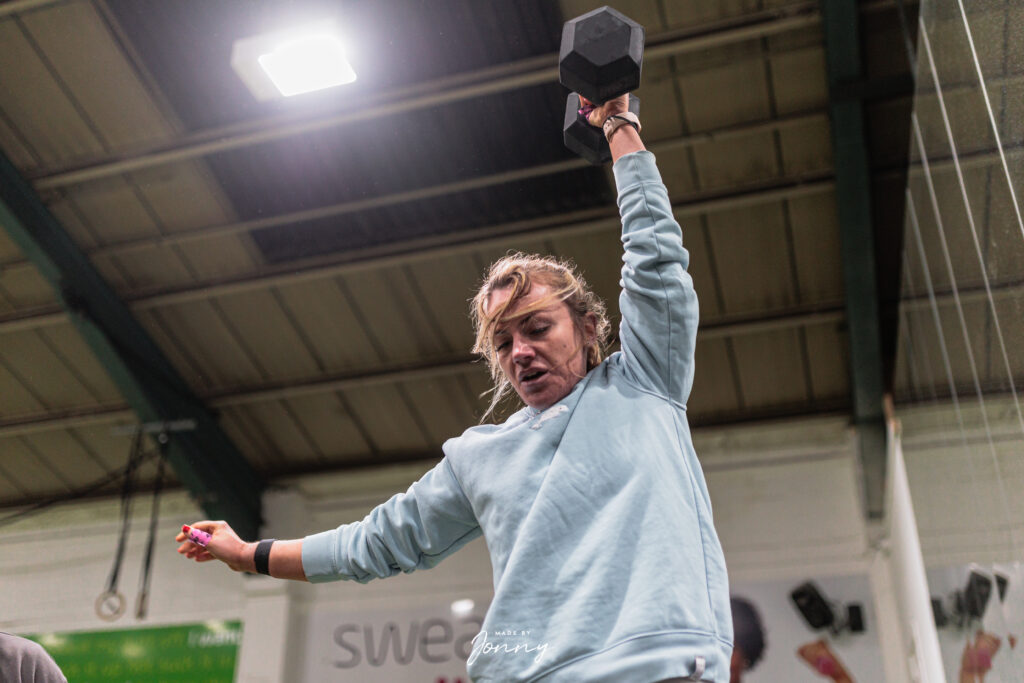 Hour long semi private sessions in our custom made studio with a fully flexible timetable.
Free access to your own open gym 6 days per week with daily WOD's.
Complimentary x4 Fit Project sessions per week!
Free access to our Online app with over 200 videos; form videos; gym workouts; home workouts; nutrition videos and much more.
Detailed 7 day food plans tailored to getting results for all training goals!
Weekly weigh-ins, monthly measurements and body fat analysis with ongoing support.
In house competition days every quarter!
Access to a private Facebook Group for regular updates and info on your training.